1xBet Customer Support in Bangladesh
1xBet provides 24/7 customer support in Bangladesh. There are several ways to contact them, and the most common one is through the live chat function. If you run into a problem, the 1xBet team will do their best to solve it quickly. To learn more about how to contact 1xBet's support team, see below!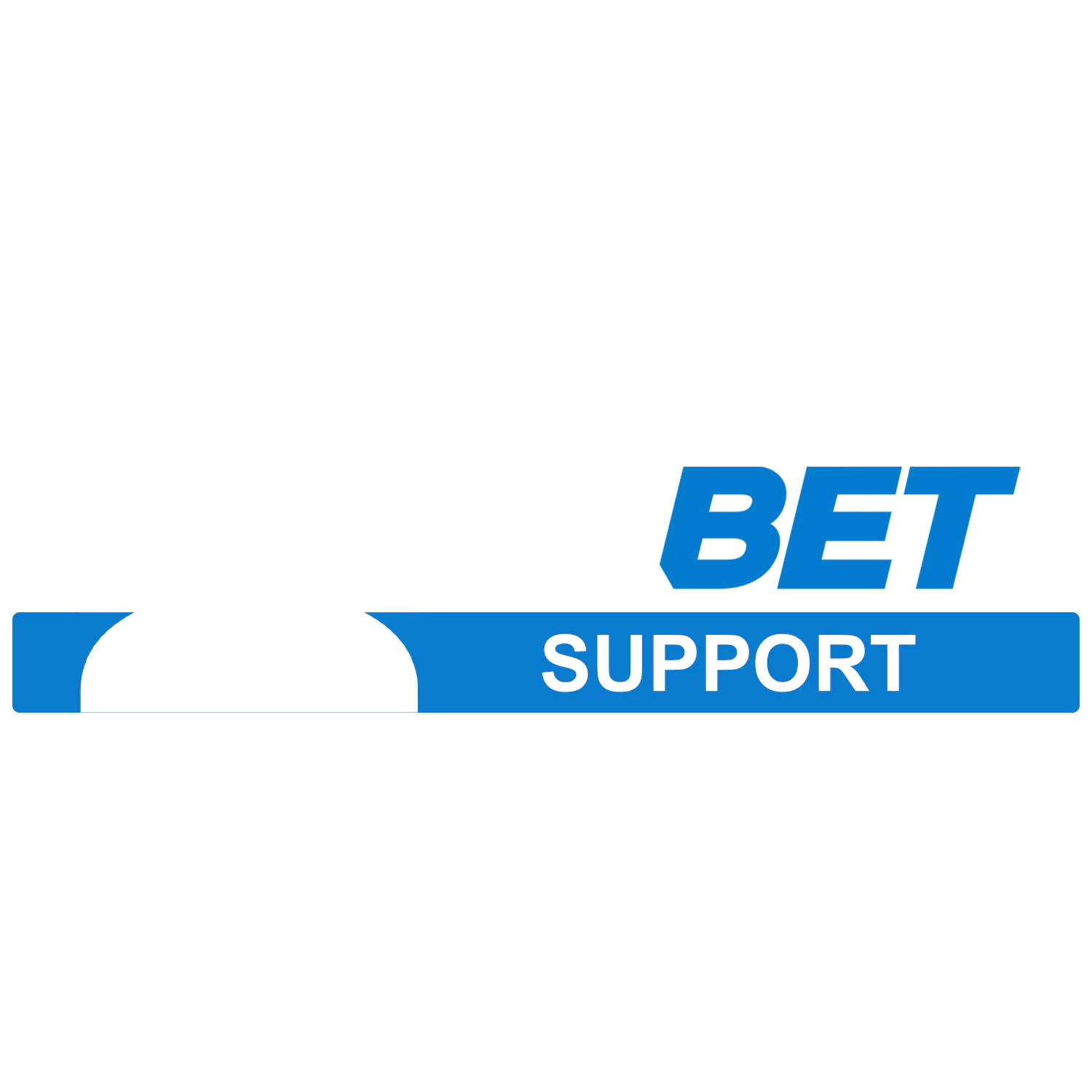 How to Contact Our Support Team in BD?
There are several ways you can contact the 1xBet customer support team: by live chat, by e-mail, by phone number, and through social media. To get a full list of all contacts, click on the 'Contacts' page at the bottom of the official 1xBet website page.
By live chat: click on the green button in the bottom-right corner of the page, and you should be forwarded to an online consultant, who will be ready to try to resolve any problem you may have;
By phone number: call them at +441273256987. Since this is an international number, you will be charged fees according to your country, and you may only speak English during the call;
By e-mail – write them an e-mail at info-en@1xbet-team.com for general enquiries. Your message should be as detailed as possible to get a faster reply, and you should attach a screenshot of the problem. You can quickly write the e-mail by filling out the blank in the 'Contacts' section of the website;
By social media: you may find the official customer support Twitter account at @1xbet_Support. Simply tag them within your tweet or directly message them, and you will receive a response;
By Whatsapp: the official phone number is +35795764426. Text them, and make sure to describe the issue you are dealing with, and you will shortly get a response from them.
When describing a problem, try to be as short and as detailed as possible. This way, you will be more likely to get a response faster. The reply time is usually within 24 hours, but if you provide evidence such as a screenshot, and write out the problem in full detail, you may get an answer much quicker. You can also contact support through the 1xBet app, where the live chat is available.