1xBet Privacy Policy
You immediately accept the Rules and Regulations of the privacy policy whenever you register an account at 1xBet using the desktop site, mobile website, or the 1xBet app is meant to help customers apply the fundamentals of personal data collection, processing, and usage by the betting platform.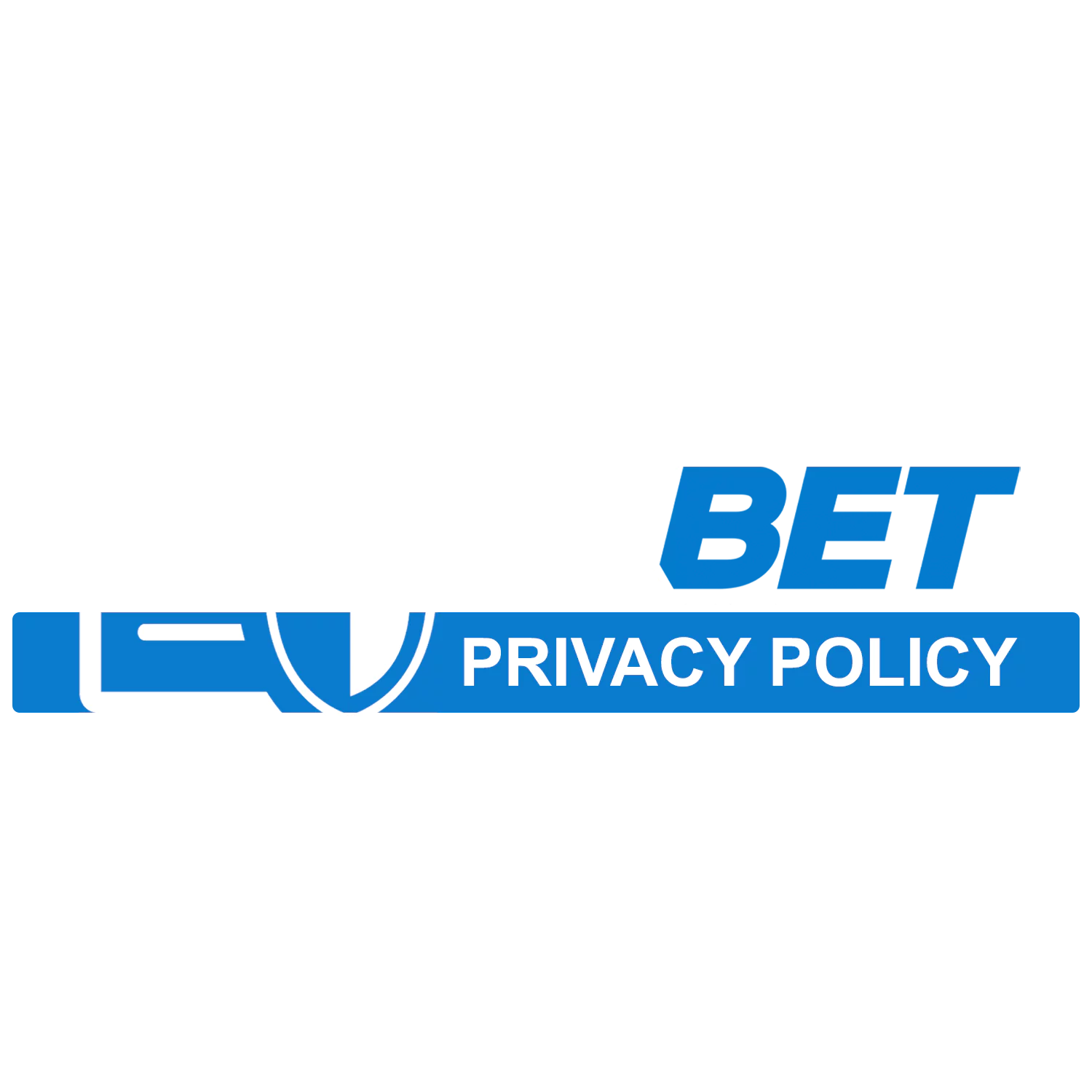 Personal Data Policy
Any details about a customer at 1xBet Bangladesh that recognizes him as a unique user are referred to as personal data. Name, address, city, country of residence, mobile phone number, email address, and other details are included.
There are multiple reasons for collecting the personal information that is used in the KYC (Know Your Client) procedure, such as:
To make all of the services provided by 1xBet better. The betting platform can run more successful advertising campaigns, give profitable bonuses, and generate personalized promotions by processing the consumers' personal information;
Users' security should be improved. You authenticate your uniqueness by supplying personal information, and 1xBet verifies that you have only one account and are not committing fraud or any other kind of system abuse;
To follow the laws of the nations where 1xBet is allowed to provide its services.
Only two scenarios allow the sports betting and casino gambling platform to utilize consumers' personal information. 1xBet may share information about a player with law enforcement agencies if fraud is suspected in any way, and when a player wins a substantial sum of money, the data may also be utilized to compile promotional materials.
You can write a waiver and send it to the support staff at 1xBet if you desire to stop giving personal information to the betting platform overall.