1xBet Responsible Gaming
Always remember to gamble and bet on sports responsibly. Below you will find the basics about responsible gambling at 1xBet for our Bangladeshi users.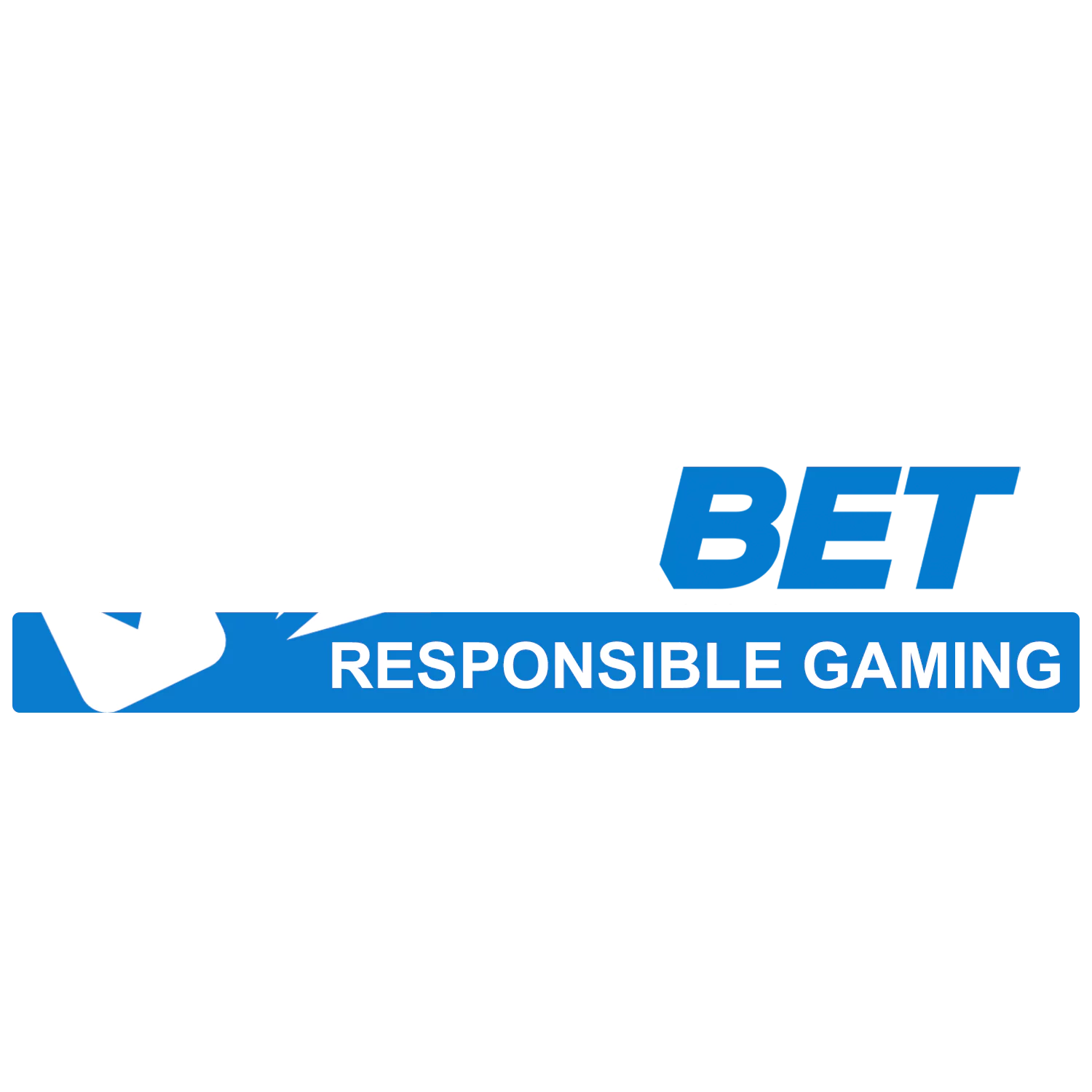 Main Provisions of the Responsible Gaming
1xBet takes part in the responsible gambling policy, and by accepting the terms and conditions, you confirm that you do not suffer from a gambling addiction. Down below, you can find a summarized version of the responsible gaming category in the terms and conditions:
1xBet's marketing strategy assures that they don't draw anyone under the age of 18 to the bookmaker's office. Underage players are expressly not permitted at 1xBet, and they do not advocate advertising to this demographic or persons who are at risk of mental illness;
If a user of 1xBet chooses to set a gambling limit for themselves, they are allowed to do so. 1xBet provides a one-of-a-kind service that allows you to pause your gaming session for as long as you like, whether it's one month, six months, or a year. You will be allowed to resume playing and betting when this time has elapsed. In any event, before the term expires, you can write to support and remove this limitation yourself;
Please note that online gambling is an appeal for adults only. In any event, if you live with anyone under the age of 18, make sure they don't have access to your personal information, passwords, or bank account information. If you have any reservations, numerous anti-virus programs with parental controls can assist you in restricting them from accessing unwanted data;
It's never too late to realize you're struggling with a gambling addiction. 1xBet appreciates and cherishes each one of their clients, and they never try to persuade them to have difficulties.
Check out the suggestions below for reducing the dangers of gambling addiction:
Don't attempt to win back losses over and over again;
Never consider sports betting to be your sole source of income;
Set a limit for the amount of money you wish to wager or spend at online casino;
Do not begin gambling if you are under the influence of drugs or alcohol;
Be mindful of the dangers and only bet with money you don't mind losing.