1xBet General Rules in Bangladesh
When creating a new 1xBet account, you confirm that you've read the Terms and Conditions once you click the sign-up button. However, reading through all of it would take way too much unnecessary time. To make things easier, you can find the summed-up version of the 1xBet terms and conditions down below!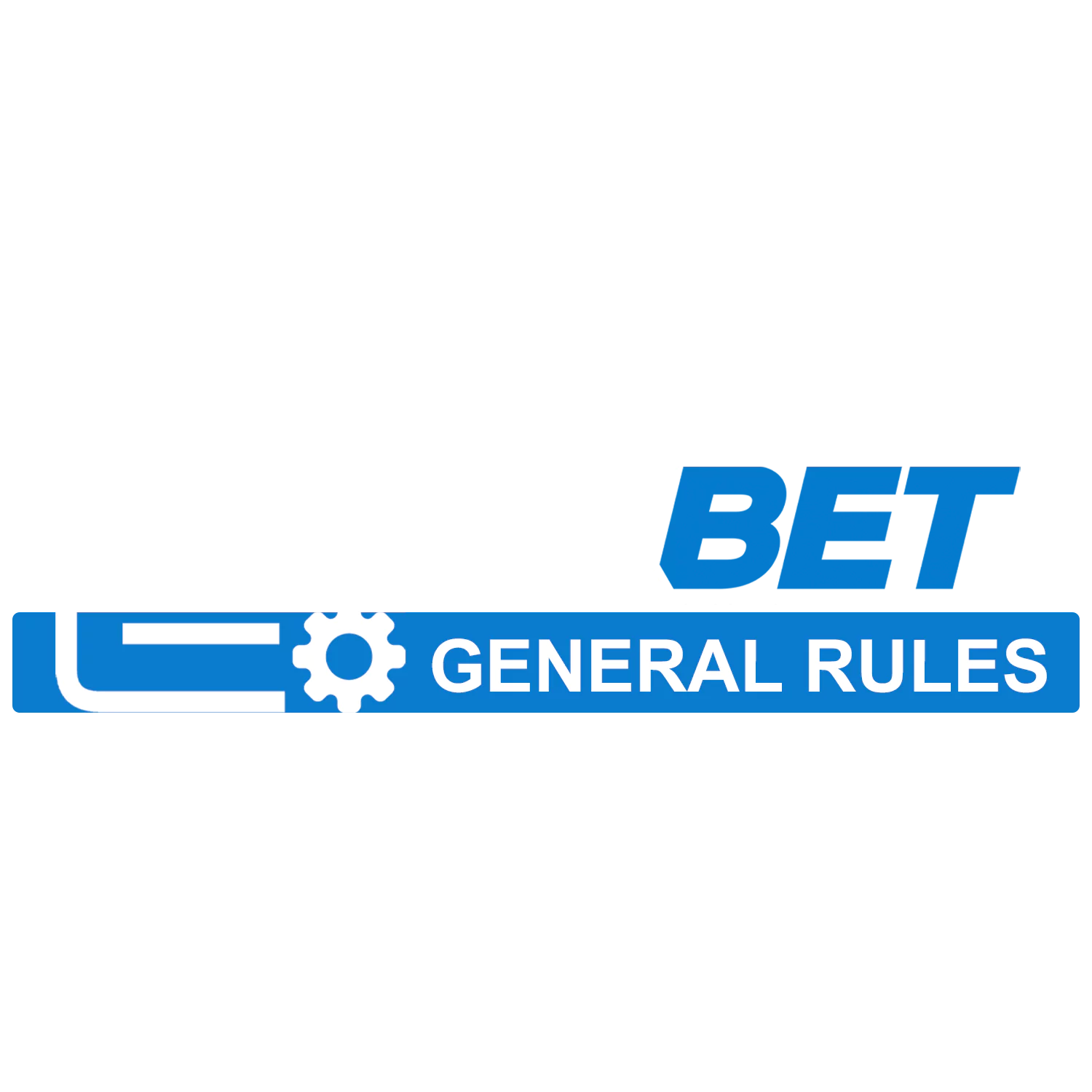 1xBet Rules for Bangladesh Users
The most important points from the 1xBet Terms and Conditions include:
Each IP address, phone number, e-mail address, family, e-wallet, credit card, or other payment method is limited to one account. If a person tries to create a new account on 1xBet, they will be unable to do so;
If a customer fails to validate their account, 1xBbet maintains the right to refuse any bets placed by them and, if required, to freeze their account;
In the case of suspicious behavior or potential foul play during any sports event, 1xBet retains the right to temporarily suspend all bets on that event;
Bets cannot be placed by anybody under the age of 18;
The consumer will always be notified whenever any regulations on 1xBet are updated or amended;
You are responsible for determining whether your use of the Website and access to it conforms with applicable laws in your jurisdiction, and you represent to 1xBet that gambling is legal in your jurisdiction. Before opening an account with 1xBet, be sure that your actions are legal in the jurisdiction where you live;
If a customer violates any rules, 1xBet reserves the right to refuse to pay any winnings or to cancel any bets that have already been made;
Customers of 1xBet are always informed of any gains or losses on bets they have placed;
Any client whose identification has been validated has the option of restricting their 1xBet account, either by limiting their spending or closing it for some time.
These rules are valid for the official site and 1xBet app for Android and iOS.